Construction Technology involves study on methods of construction to successfully achieve the structural design with recommended specifications and conditions of contract. It also includes study of geotechnics, construction equipments, and temporary works like scaffolding, falsework and formwork etc. required to facilitate the construction process conforming to health and safety regulations. Construction technology also include study of latest erection and fabrication processes.
The modern trend is towards constructing lighter and taller buildings which is always a big challenge in an era of financial crunch. To achieve it successfully there is a need to have sophisticated equipments employed in the construction process. Excavation of foundation is also a challenging task in an area surrounded by existing buildings and a busy road. All of these factors should be considered while estimating the cost of the construction project. Construction technologist work very closely with construction managers and the quantity surveying professionals.
Construction technologist should also have good knowledge about different types of materials used in construction along-with the testing procedures to assure quality control of these materials on site.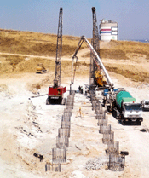 Get more info about related Civil Engineering topics
You can also select from the following links of solved examples to get prepared for your exams like GATE and GRE.
---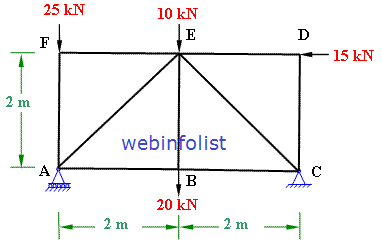 Solved Examples on Application of equilibrium equations to find support reactions; truss member forces by method joints and method of sections.
---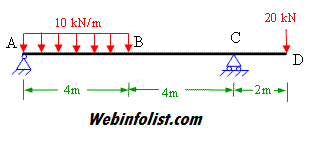 Solved examples on shear force and bending moment diagrams for cantilever, simply supported beam and overhanging beams.
---

Solved examples on deflection of beam and truss by different methods like doble integration, Macaulay's method, energy method (unit load method).
---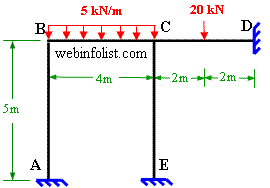 Solved examples on indeterminate structures by slope-deflection equation, moment distribution method, consistent deformation(compatibility)
---
Solved examples for determination of strength of reinforced concrete beams (singly reinforced and doubly reinforced).