The conditions of contract play an important role in defining the obligations and responsibilities of the parties involved in a construction contract. But most of the construction projects are delayed because of dispute between the owner and contractor. There are different methods of dispute resolution which can be divided into two major types:
Judicial Dispute Resolution: It is also known as Adjudicative process which includes litigation or arbitration, in which a judge, jury or arbitrator determines the outcome.

Extrajudicial Dispute Resolution or Consensual processes in which the parties attempt to reach agreement without interference of the court.
There are many methods to resolve the dispute outside the court of law. These are known as Alternative Dispute Resolution (ADR) and generally classified into following four types:
Negotiation: Negotiation is the process of dispute resolution which involve a dialogue between two or more people or parties intended to solve the dispute over one or more conflicting issues.
Mediation: Mediation refers to a systematic procedure in which the parties resolve their disputes with the assistance of a trained impartial third party who assists them in reaching a settlement to the dispute.
Collaborative law,
Arbitration.
More links about Dispute Resolution lecture notes, organisations, authorities
Get more info about Civil Engineering topics
You can also select from the following links of solved examples to get prepared for your exams like GATE and GRE.
---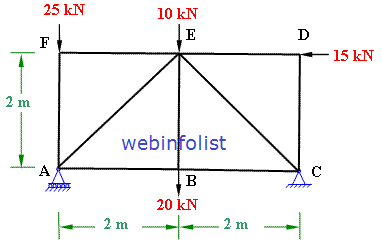 Solved Examples on Application of equilibrium equations to find support reactions; truss member forces by method joints and method of sections.
---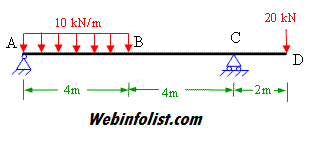 Solved examples on shear force and bending moment diagrams for cantilever, simply supported beam and overhanging beams.
---

Solved examples on deflection of beam and truss by different methods like double integration, Macaulay's method, energy method (unit load method).
---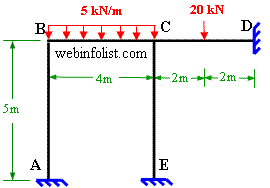 Solved examples on indeterminate structures by slope-deflection equation, moment distribution method, consistent deformation(compatibility)
---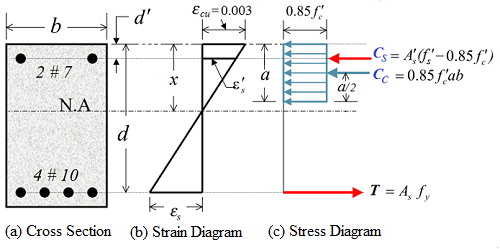 Solved examples for determination of strength of reinforced concrete beams (singly reinforced and doubly reinforced).