Construction Project Management includes review of contracts, order materials, hire and schedule sub-contractors, resource planning and to provide quality control and insure that the construction project is completed on time and within allocated budget.
Planning and scheduling of activities involved in the construction process is extremely important to successfully achieve the goals of a construction project. Gantt Charts (bar charts), CPM (Critical Path Method) and PERT (Program Evaluation and Review Technique) are important tools used in scheduling of projects. There are many computer software available for planning, scheduling and resource allocation. Some of the common software are Primavera, MS-Project and Pertmaster.
A successful construction manager should have good leadership skills, effective communication skills, sound organisation skills with knowledge of dispute resolution techniques, He should be able to motivate the construction team. Good knowledge of accounting & finance and quantity survey is also required.
Get more info about related Civil Engineering topics
You can also select from the following links of solved examples to get prepared for your exams like GATE and GRE.
---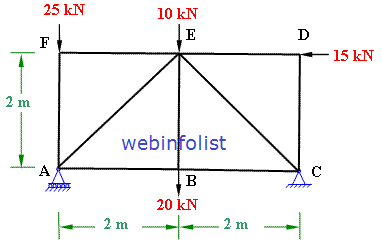 Solved Examples on Application of equilibrium equations to find support reactions; truss member forces by method joints and method of sections.
---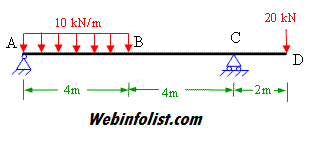 Solved examples on shear force and bending moment diagrams for cantilever, simply supported beam and overhanging beams.
---

Solved examples on deflection of beam and truss by different methods like doble integration, Macaulay's method, energy method (unit load method).
---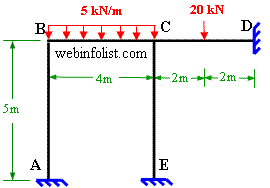 Solved examples on indeterminate structures by slope-deflection equation, moment distribution method, consistent deformation(compatibility)
---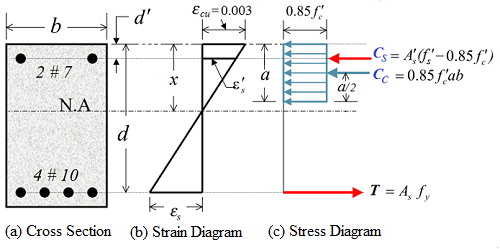 Solved examples for determination of strength of reinforced concrete beams (singly reinforced and doubly reinforced).