Construction of high rise buildings is the modern trend to economize the cost of land in this era of tight budget. The use of mechanical devices (machines) helps in reducing the construction duration of the project.
Construction equipments like Cranes, Shovel, Backhoe, Bulldozer and Dragline etc. play an important role in construction technology. The duration of a construction project is very much reduced by the application of these equipments.
Crane is a lifting machine which is used to lift the material and move them from one place to other. Different types of cranes are jib crane, tower crane, crawler crane, floating cranes etc.
You can also select from the following links of solved examples to get prepared for your exams like GATE and GRE.
---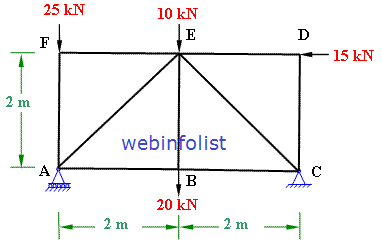 Solved Examples on Application of equilibrium equations to find support reactions; truss member forces by method joints and method of sections.
---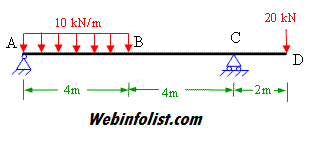 Solved examples on shear force and bending moment diagrams for cantilever, simply supported beam and overhanging beams.
---

Solved examples on deflection of beam and truss by different methods like doble integration, Macaulay's method, energy method (unit load method).
---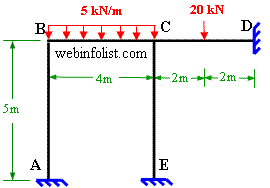 Solved examples on indeterminate structures by slope-deflection equation, moment distribution method, consistent deformation(compatibility)
---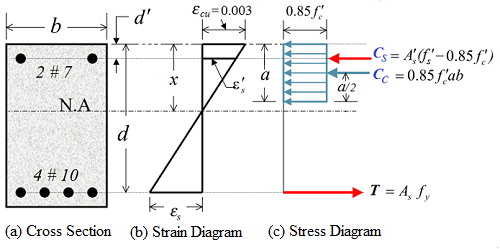 Solved examples for determination of strength of reinforced concrete beams (singly reinforced and doubly reinforced).