Transportation Engineering is related to design and analysis of Highways, Railways, Airports, Urban and Suburban Road Networks, Parking Lots, and Traffic Control Signal Systems.
Highway is defined as the main road intended for travel by the public between important cities and towns. The Pan-American Highway is the longest international highway which connects many countries. It is nearly 48,000 kilometers long. Whereas the Katy Freeway in Houston, Texas, USA, is the widest highway having a total of 26 lanes in some sections.
Railway is an energy-efficient means of transport which runs on permanent way consisting of two parallel rails made of steel and fastened to sleepers or ties which rest on ballast or secured to solid foundation. Rail transport is a major form of public transport in many countries.
Good knowledge of construction materials, geotechnics and equipments is also required by a transportation engineer.
Intelligent transportation system (ITS) is an emerging trend in leading countries which is based on applications of information technology. The components of transportation system (vehicles, roads, traffic lights, message sign etc) are now embedded with microchips and sensors enabling them to communicate with each other through wireless technology. ITS is aimed to improve safety, security and efficiency of transportations systems.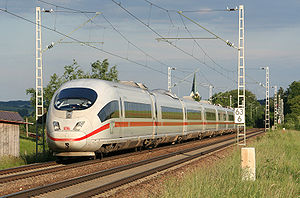 Quiz on Transportation Engineering
You can also select from the following links of solved examples to get prepared for your exams like GATE and GRE.
---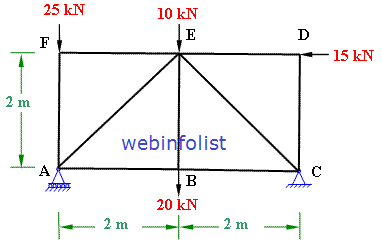 Solved Examples on Application of equilibrium equations to find support reactions; truss member forces by method joints and method of sections.
---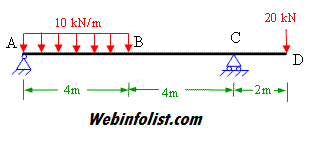 Solved examples on shear force and bending moment diagrams for cantilever, simply supported beam and overhanging beams.
---

Solved examples on deflection of beam and truss by different methods like doble integration, Macaulay's method, energy method (unit load method).
---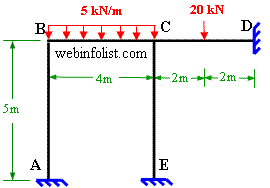 Solved examples on indeterminate structures by slope-deflection equation, moment distribution method, consistent deformation(compatibility)
---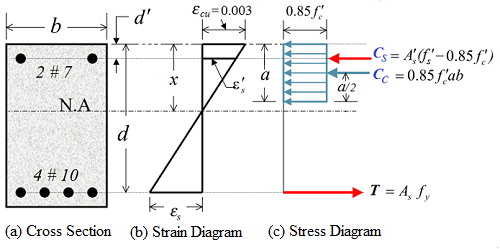 Solved examples for determination of strength of reinforced concrete beams (singly reinforced and doubly reinforced).