Civil Engineers' Calculator
STAAD Pro
Structural Analysis and design software
AutoCAD
Leading software used in Engineering Graphics for 2-D, 3-D drafting
ETABS
Windows-based software for Structural and Seismic Engineering
by Computers & Structures, Inc.
Haestad
Software for water distribution modelling
Computer programmes for Engineering Mechanics by Dr. Syed Khaleeq Ahmad
HEVACOMP
Software for building services
Civil Engineering Accounting Software
Dashboard software that monitors the development of architecture and
engineering finance trends. Reviews billing, compensation, overhead
structure, cash flow, staffing, and other key A/E metrics.
Tekla Design of Steel Structures
TEDDS Structural Design
Primavera for Project management
MS-Project Project planning and scheduling
SACS Dynamic analysis software
Timberline Software for quantity estimation
QE-Pro
QS Software
Prokon
3D-Home Architect
You can also select from the following links of solved examples to get prepared for your exams like GATE and GRE.
---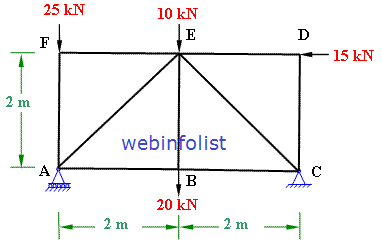 Solved Examples on Application of equilibrium equations to find support reactions; truss member forces by method joints and method of sections.
---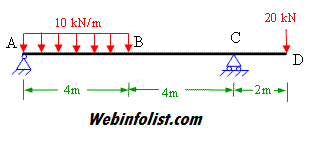 Solved examples on shear force and bending moment diagrams for cantilever, simply supported beam and overhanging beams.
---

Solved examples on deflection of beam and truss by different methods like doble integration, Macaulay's method, energy method (unit load method).
---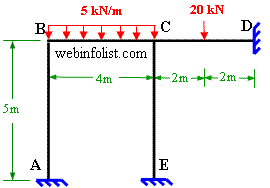 Solved examples on indeterminate structures by slope-deflection equation, moment distribution method, consistent deformation(compatibility)
---
Solved examples for determination of strength of reinforced concrete beams (singly reinforced and doubly reinforced).