Offshore Engineering deals with analysis, design and construction of structures and pipelines in a marine environment for the exploration, production and transmission of oil and gas. Offshore engineers design and install offshore platforms, marine risers, offshore mining pipe, articulated tower etc.
Offshore engineers are involved in the design of dredging equipment for land reclamation, maintenance and the recovery of embedded minerals in deep-sea locations.
Aerodynamic and hydrodynamic analysis of offshore structures is very essential. Good knowledge of applied mechanics and fluid mechanics is very much required for offshore engineering.
Offshore engineering also involves analysis and design for coastal developments.
One can say that Offshore Engineering is a cooperation between Civil Engineering, Mechanical Engineering and Marine Technology.
The web links on this page will lead you to get more information related to offshore engineering notes, services and products.
You can also select from the following links of solved examples to get prepared for your exams like GATE and GRE.
---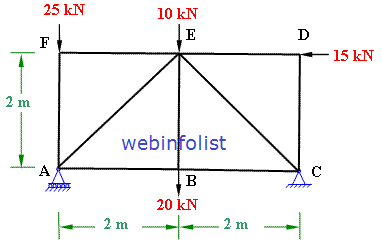 Solved Examples on Application of equilibrium equations to find support reactions; truss member forces by method joints and method of sections.
---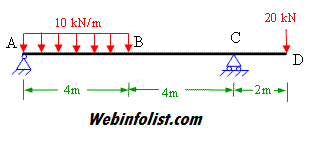 Solved examples on shear force and bending moment diagrams for cantilever, simply supported beam and overhanging beams.
---

Solved examples on deflection of beam and truss by different methods like doble integration, Macaulay's method, energy method (unit load method).
---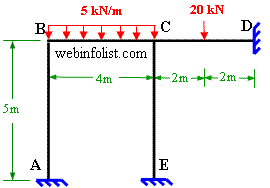 Solved examples on indeterminate structures by slope-deflection equation, moment distribution method, consistent deformation(compatibility)
---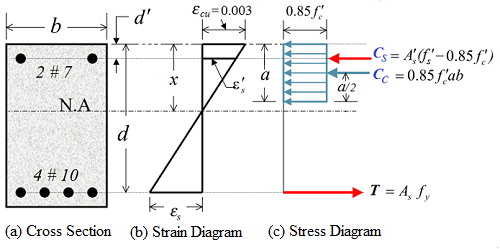 Solved examples for determination of strength of reinforced concrete beams (singly reinforced and doubly reinforced).