Civil Engineering Quiz
Test your knowledge of Civil Engineering and get prepared for the exams.
Construction Materials
Quiz # CTM 01
This section consists of quiz covering topics related to Construction Materials.
Select whether the following statements are True (T) or False (F).

1.

The reaction of cement with water is known as curing. (T/F)

2.
The cement which will set and harden after combining with water is known as hydraulic cement. (T/F)
3.
For production of cement the raw materials of cement are burnt in a kiln at approximately at 1250 ˚F. (T/F)
4.
Tricalcium silicate is the chemical compound in cement which is responsible for long term strength gain of concrete. (T/F)
5.
Vicat apparatus is used to find soundness of cement. (T/F)
6.

The ability of a hardened paste to retain its volume after setting is known as soundness. (T/F)
To get the answers for the above quiz please contact us
Try the quiz in other subject areas.

Construction Management

Quantity Surveying

Environmental Engineering
You can also select from the following links of solved examples to get prepared for your exams like GATE and GRE.
---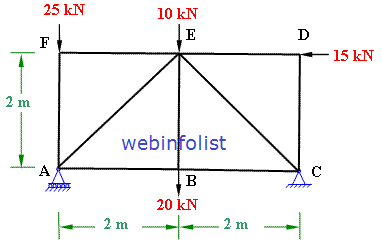 Solved Examples on Application of equilibrium equations to find support reactions; truss member forces by method joints and method of sections.
---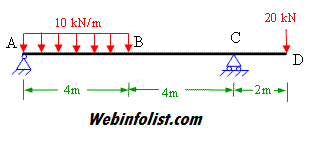 Solved examples on shear force and bending moment diagrams for cantilever, simply supported beam and overhanging beams.
---

Solved examples on deflection of beam and truss by different methods like doble integration, Macaulay's method, energy method (unit load method).
---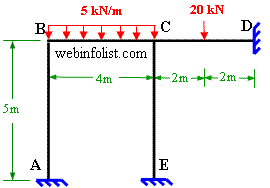 Solved examples on indeterminate structures by slope-deflection equation, moment distribution method, consistent deformation(compatibility)
---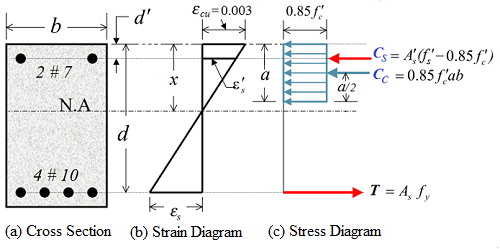 Solved examples for determination of strength of reinforced concrete beams (singly reinforced and doubly reinforced).