Civil Engineering Quiz
Test your knowledge of Civil Engineering and get prepared for the exams.
General Civil Engineering
Quiz # GEN01
This section consists of quiz covering general topics related to civil engineering. It is intended for an introductory course in civil engineering.
State whether the following statements are True (T) or False (F)

1

Civil Engineering is concerned with providing a better life in the modern society.

T/F

2

Civil engineers do not require good communication skills.

T/F

3

Structural engineer is a person who is doing traffic analysis.

T/F

4

Sloping roofs are provided in the places where there are snowfalls.

T/F

5

Dam is a structure which is constructed to store water.

T/F

6

Civil engineers need to be equipped with technical and problem solving skills.

T/F

7

The Leaning Tower of Pisa in Italy is tilting due to soil settlement on one side only beneath the tower.

T/F

8

The Sydney harbour bridge is a steel arch bridge.

T/F

9

Concrete and steel are most commonly used construction materials.

T/F

10

A moving car on a bridge will not cause any load on that bridge.

T/F
If you wan to know the correct answers for the above quiz please contact us
Try the quiz in other subject areas.

Construction Management

Quantity Surveying

Environmental Engineering
You can also select from the following links of solved examples to get prepared for your exams like GATE and GRE.
---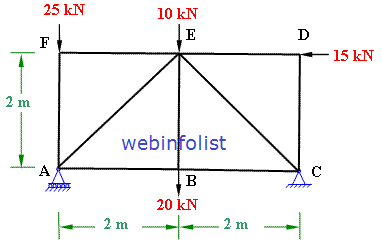 Solved Examples on Application of equilibrium equations to find support reactions; truss member forces by method joints and method of sections.
---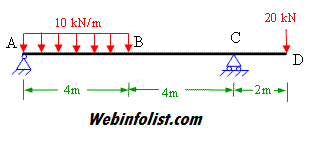 Solved examples on shear force and bending moment diagrams for cantilever, simply supported beam and overhanging beams.
---

Solved examples on deflection of beam and truss by different methods like doble integration, Macaulay's method, energy method (unit load method).
---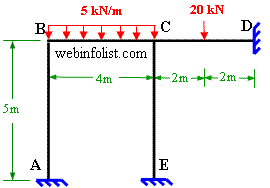 Solved examples on indeterminate structures by slope-deflection equation, moment distribution method, consistent deformation(compatibility)
---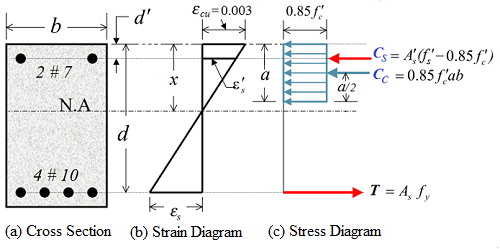 Solved examples for determination of strength of reinforced concrete beams (singly reinforced and doubly reinforced).