Khan, B. and Mohammadullah, 2004, Effect of a Retarding Admixture on the Setting Time of Cement Pastes in Hot Weather, JKAU, Eng. Sci., vol. 15 no. 1, pp. 63-79
Ahmad, S. K.,Effective applications of retarding admixture to improve the performance of concrete in hot weather, Civil Engineering Horizon, April 2011.

Gbenga Matthew Ayininuola, WATER QUALITY EFFECT ON CONCRETE COMPRESSIVE STRENGTH: OGUNPA STREAM WATER CASE STUDY, Civil Engineering Horizon, November 2009

More links leading to research papers will be added soon.
Research Publications in Civil Engineering
Abstracts Full Papers Ph.D. Theses Dissertations
You can also select from the following links of solved examples to get prepared for your exams like GATE and GRE.
---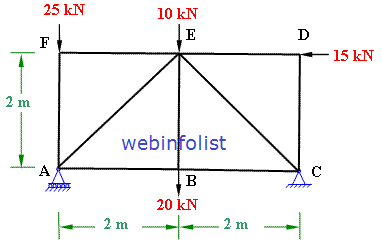 Solved Examples on Application of equilibrium equations to find support reactions; truss member forces by method joints and method of sections.
---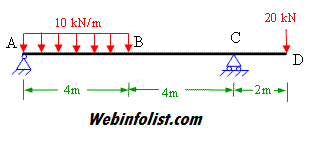 Solved examples on shear force and bending moment diagrams for cantilever, simply supported beam and overhanging beams.
---

Solved examples on deflection of beam and truss by different methods like doble integration, Macaulay's method, energy method (unit load method).
---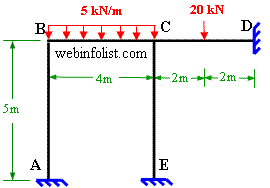 Solved examples on indeterminate structures by slope-deflection equation, moment distribution method, consistent deformation(compatibility)
---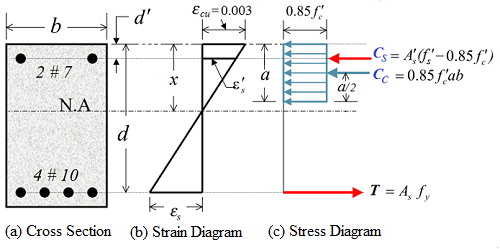 Solved examples for determination of strength of reinforced concrete beams (singly reinforced and doubly reinforced).