Everything which surrounds and affects us may collectively be termed as the Environment. It consists of living and non-living things.
Civil Engineers take care of natural environment and built environment.
The natural environment also known as habitat includes biotic (living) and abiotic (non-living) things occurring naturally on Earth.
Built environment is developed and influenced by humans. It consists of buildings, transportation systems, water distribution system etc.
The studies in Environmental engineering enable us to examine the impact of humans on the environment through resource exploitation (over-consumption, land degradation, and pollution of both air and water).
The area of Environmental Engineering is concerned with providing us a safe environment free from pollution and it involves analysis and design of water treatment plants which are categorized as;
(i) Sanitary Waste Treatment,
(ii) Industrial Waste Treatment and recycling,
(iii) Drinking Water Treatment.
Environmental engineering covers treatment of chemical, biological, and/or thermal waste, the purification of water and air. Good knowledge of fluid mechanics is very much required for environmental engineers
You can also select from the following links of solved examples to get prepared for your exams like GATE and GRE.
---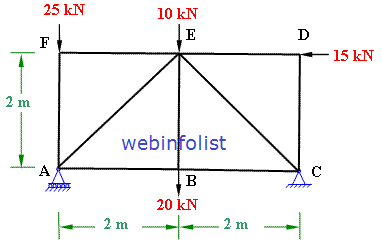 Solved Examples on Application of equilibrium equations to find support reactions; truss member forces by method joints and method of sections.
---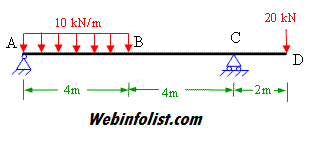 Solved examples on shear force and bending moment diagrams for cantilever, simply supported beam and overhanging beams.
---

Solved examples on deflection of beam and truss by different methods like doble integration, Macaulay's method, energy method (unit load method).
---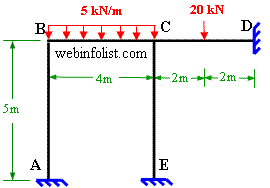 Solved examples on indeterminate structures by slope-deflection equation, moment distribution method, consistent deformation(compatibility)
---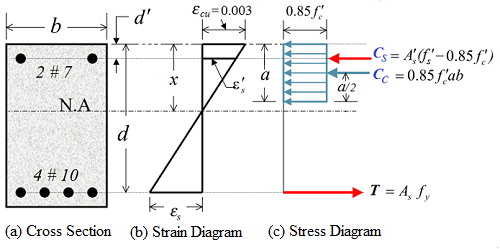 Solved examples for determination of strength of reinforced concrete beams (singly reinforced and doubly reinforced).