The following links lead to reputed journals and magazines of civil engineering;
American Society of Civil Engineers Publications Digitizes ASCE Journal archive, . This full-text database contains more than 24000 journal and 8700 proceedings papers.
Environmental Geotechnics. International, cross-disciplinary, and fast-track publication vehicle for high quality research designed to build, showcase and nurture multidisciplinary research in the arena of geoenvironmental engineering.
The Journal of the Deep Foundations Institute, Practice-oriented, high quality papers related to the broad area of geotechnical projects and deep foundations engineering. Download Free inaugural volume
Earthquake Engineering and Structural Dynamics , by J. Wiley and Sons. Currently this journal has papers available online.
Civil Engineering HorizonNew Online Civil Engineering Journal and Magazine
New Civil Engineer Plus New Civil Engineer, magazine of the Institution of Civil Engineers. ... The year will see events, exhibitions, the ICE Bicentenary Conference in July and .
Institution of Civil Engineer's Virtual Library Pay per view | ICE virtual journal | ICE member journals ... The ICE's Virtual Library gives access to the largest repository of full text civil engineering
You can also select from the following links of solved examples to get prepared for your exams like GATE and GRE.
---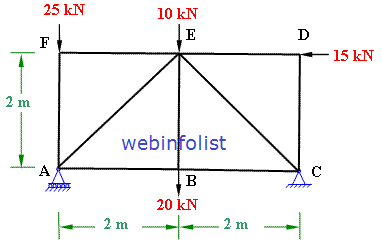 Solved Examples on Application of equilibrium equations to find support reactions; truss member forces by method joints and method of sections.
---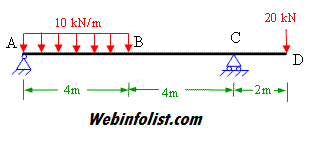 Solved examples on shear force and bending moment diagrams for cantilever, simply supported beam and overhanging beams.
---

Solved examples on deflection of beam and truss by different methods like doble integration, Macaulay's method, energy method (unit load method).
---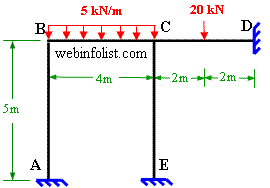 Solved examples on indeterminate structures by slope-deflection equation, moment distribution method, consistent deformation(compatibility)
---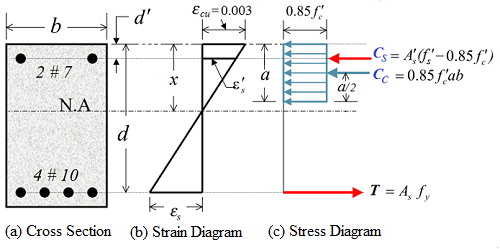 Solved examples for determination of strength of reinforced concrete beams (singly reinforced and doubly reinforced).