Sub-irrigation system is a type of irrigation technique that provides water to a plant roots from beneath the soil surface. Sometimes it is also called as seepage irrigation. The water rises through capillary action. This irrigation system is more beneficial to grow various field crops like Tomatoes, peppers, and sugar cane etc.
When sub-irrigation is used in a field, a field's water table must be manually raised in order for a farmer to feed crops from below the soil line. Sub-irrigation system is required to be maintained through pumping stations, canals, gates, and weirs that lower or raise the water level accordingly.
Sub-irrigation is feasible in areas where the topsoil is of high quality and porous and there is an underlay of clay soil that absorbs water slowly, provided that the water table is high. Ditches can be dug along the fields to monitor the water level and to also replenish the water supply when it is low.
In some cases drip irrigation buried about 5 inches under the soil can be provided as an alternative for sub-irrigation system. Sub-irrigation eliminates evaporations and hence save precious water. It is also not affected wind which might result in water losses due to drift or runoff.

It has been reported that sub-surface irrigation has resulted in saving upto about 75% water in many cases as compared to other standard methods of irrigation.

Other irrigation methods are given below
You can also select from the following links of solved examples to get prepared for your exams like GATE and GRE.
---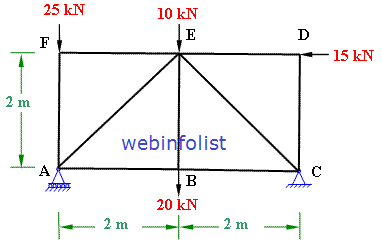 Solved Examples on Application of equilibrium equations to find support reactions; truss member forces by method joints and method of sections.
---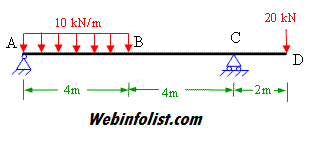 Solved examples on shear force and bending moment diagrams for cantilever, simply supported beam and overhanging beams.
---

Solved examples on deflection of beam and truss by different methods like double integration, Macaulay's method, energy method (unit load method).
---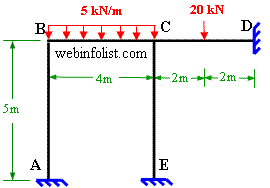 Solved examples on indeterminate structures by slope-deflection equation, moment distribution method, consistent deformation(compatibility)
---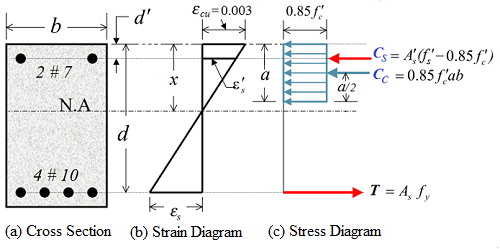 Solved examples for determination of strength of reinforced concrete beams (singly reinforced and doubly reinforced).