Water is required for agriculture. Sometimes this water requirement is fulfilled by rain, but there are some dry areas where irrigation is the only process by which water is supplied to crops. Irrigation can be termed as the artificial process of applying water to the soil to help in growing agricultural crops or maintaining the landscapes when there is shortage of natural water by rain
Irrigation engineering deals with the analysis and design of irrigation systems which include dams, weir, barrage, canals, drains and other supporting systems etc.
Good knowledge of hydraulics or fluid mechanics is very much required for design of irrigation system.
There are different types of Irrigation techniques. Depending upon the mode of water distribution we can classify them as given below;
The above methods have their own advantages and disadvantages in terms of efficiency and application.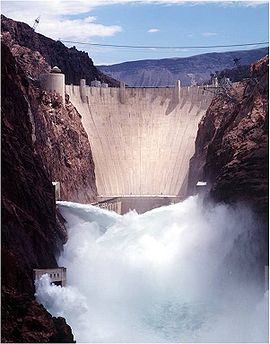 Hoover dam, USA
You can also select from the following links of solved examples to get prepared for your exams like GATE and GRE.
---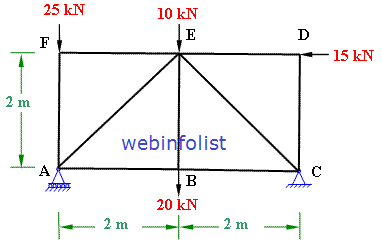 Solved Examples on Application of equilibrium equations to find support reactions; truss member forces by method joints and method of sections.
---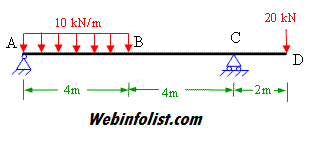 Solved examples on shear force and bending moment diagrams for cantilever, simply supported beam and overhanging beams.
---

Solved examples on deflection of beam and truss by different methods like double integration, Macaulay's method, energy method (unit load method).
---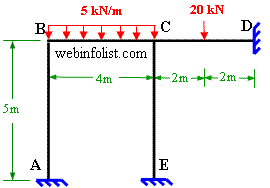 Solved examples on indeterminate structures by slope-deflection equation, moment distribution method, consistent deformation(compatibility)
---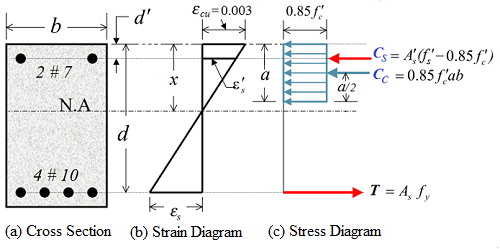 Solved examples for determination of strength of reinforced concrete beams (singly reinforced and doubly reinforced).