The Bernoulli Equation is based on conservation of energy and states that for a non-viscous, incompressible fluid in steady flow, the sum of pressure energy, potential energy and kinetic energies per unit volume is constant along a streamline.
It can be written as follows;

where V= velocity of fluid,
p=pressure,
z=height above arbitrary datum
g= acceleration due to gravity (9.81 m/sq.m)
C= constant.
Hoover dam is an arch-gravity dam constructed on Colorado river in USA.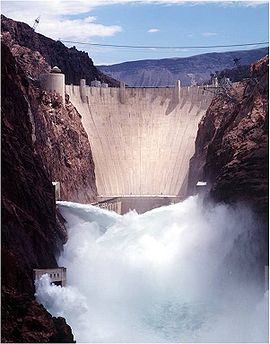 Hoover dam
Related Links
Quiz on Hydraulics & Water Resources
You can also select from the following links of solved examples to get prepared for your exams like GATE and GRE.
---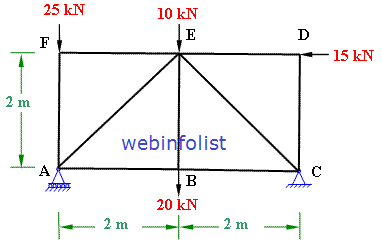 Solved Examples on Application of equilibrium equations to find support reactions; truss member forces by method joints and method of sections.
---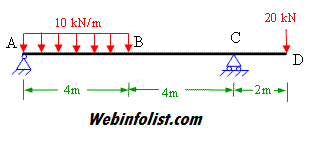 Solved examples on shear force and bending moment diagrams for cantilever, simply supported beam and overhanging beams.
---

Solved examples on deflection of beam and truss by different methods like doble integration, Macaulay's method, energy method (unit load method).
---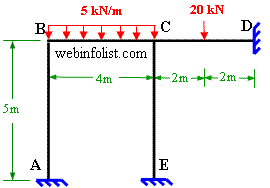 Solved examples on indeterminate structures by slope-deflection equation, moment distribution method, consistent deformation(compatibility)
---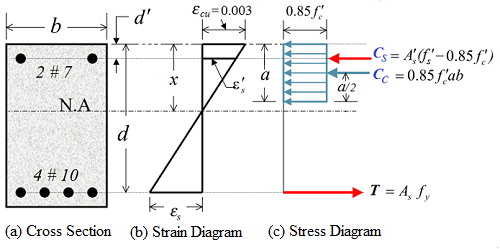 Solved examples for determination of strength of reinforced concrete beams (singly reinforced and doubly reinforced).