Earthquake, Tsunami, Tornado, Hurricane, Flood, Landslide, Fire etc. can lead to disaster.
Disaster is a threat to Environment and the society. Disaster management deals with preparations to reduce the impact of natural or man-made disasters.
Phases of Disaster Management
There are four phases of disaster management; mitigation, preparedness, response, and recovery.
Mitigation focuses on avoiding hazards or reducing the impact of disaster.
The mitigation actions are of four types:
(1) Local Planning and Regulations,
(2) Structure and Infrastructure Projects,
(3) Natural Systems Protection,
(4) Education and Awareness Programs.
Preparedness involves developing action plans to combat disaster when it happens.
Response includes mobilization of emergency services for evacuation and rescue operations.
Recovery is involved in the rehabilitation and rebuilding process.
You can also select from the following links of solved examples to get prepared for your exams like GATE and GRE.
---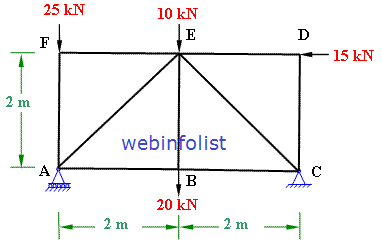 Solved Examples on Application of equilibrium equations to find support reactions; truss member forces by method joints and method of sections.
---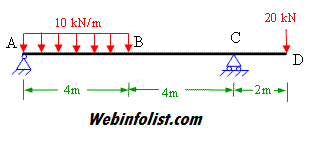 Solved examples on shear force and bending moment diagrams for cantilever, simply supported beam and overhanging beams.
---

Solved examples on deflection of beam and truss by different methods like doble integration, Macaulay's method, energy method (unit load method).
---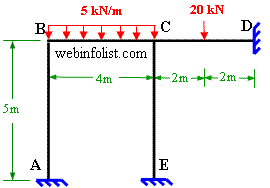 Solved examples on indeterminate structures by slope-deflection equation, moment distribution method, consistent deformation(compatibility)
---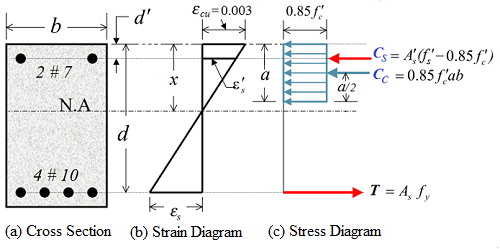 Solved examples for determination of strength of reinforced concrete beams (singly reinforced and doubly reinforced).